Get your staff, data and sales ready for the summer – with gastrodat's course program and service. Currently, five training courses and two services are offered. Book now and take advantage of the mid-season!
Services
Courses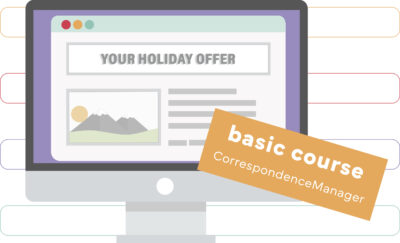 CorrespondenceManager basic course (KM I)
In this workshop, beginners learn how to use gastrodat CorrespondenzManager: DigiOffer for quotation, DigiReservation for reservation confirmation and DigiMail for direct communication by mail.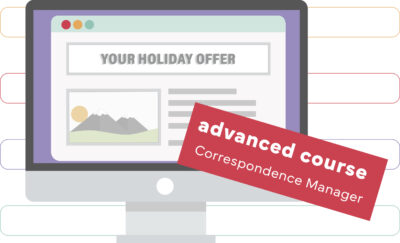 CorrespondenceManager advanced course (KM II)
In this training you will learn how to set up and modify your CorrespondenceManager. The training is designed for advanced users and also covers topics such as the media library and other languages.