In this workshop, beginners learn how to use gastrodat CorrespondenceManager: DigiOffer for quotation, DigiReservation for reservation confirmation and DigiMail for direct communication by mail.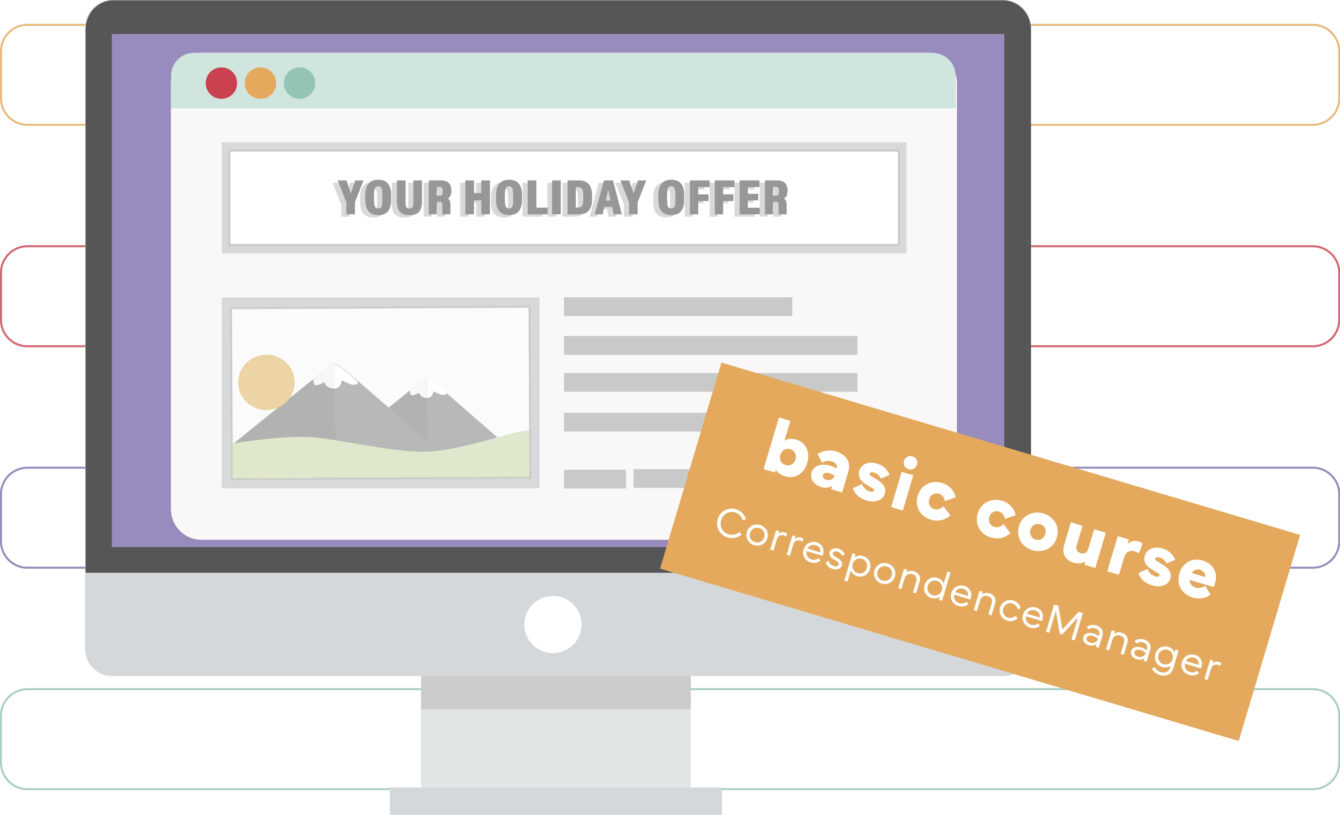 Daily recurring tasks, such as the regular writing of countless offers and reservation confirmations determine the image of every tourist business. To ensure that these are completed easily and quickly, numerous hoteliers already use our CorrespondenceManager.
The online system for hotels contains all modules for optimal communication between you and your guests: DigiAngebot for making offers, DigiReservierung for confirming reservations and DigiMail for direct communication by e-mail.
Hoteliers learn how to use the modules in the "CorrespondenceManager Basic Course (KM I)" with the following scope:
Topics
Pricing
Course cost per person € 250.00 – Two participants from one company € 400.00
Please note the limited number of participants of six persons per course!
Requirements