In the past half year, we have extensively renewed and improved our hotel software in detail. To ensure that you continue to use gastrodat in an optimized way, we recommend the live online course "Fresh up your office" with subsequent software update.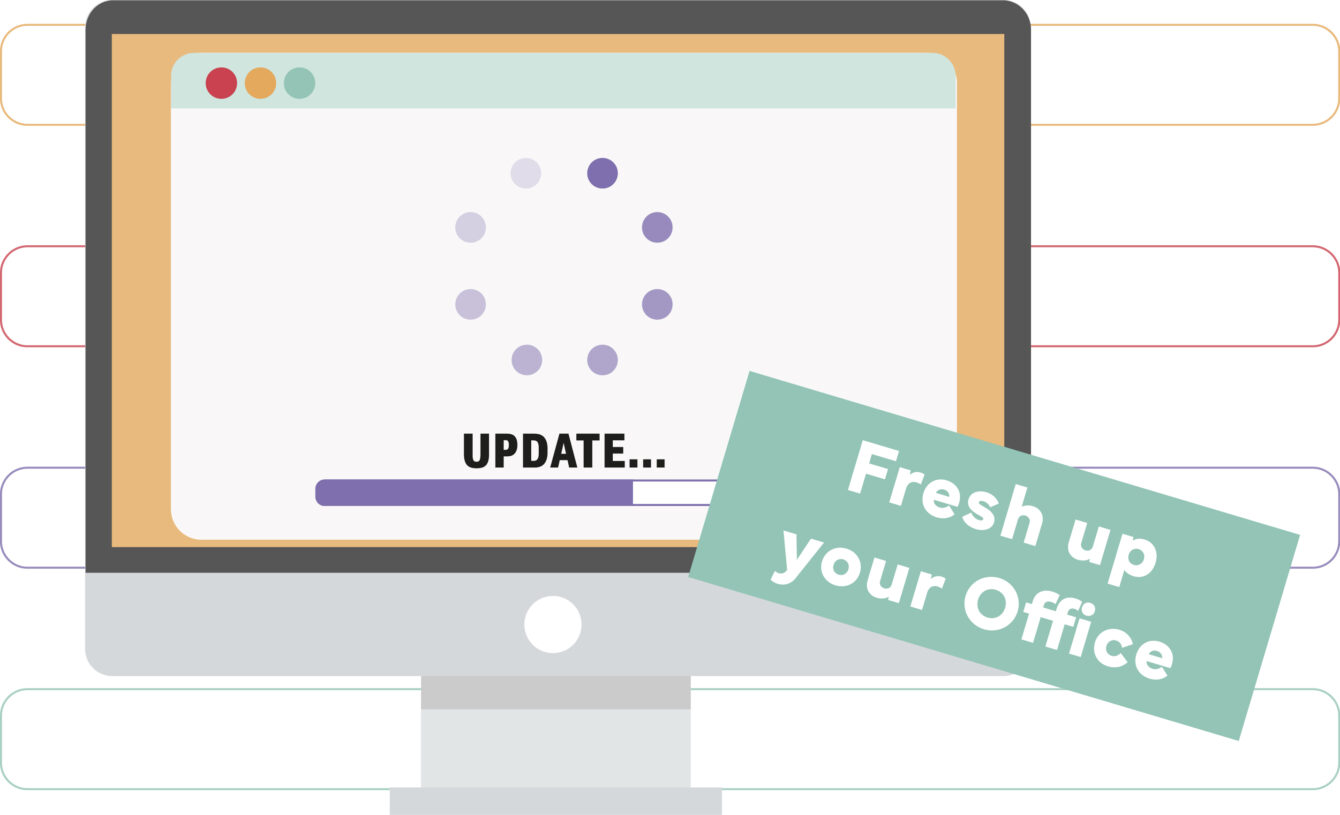 In this update training, you will receive all the innovations in the gastrodat hotel software explained simply with practical exercises. Update your knowledge before the summer season. Book your fresh-up course now and save valuable time in self-study!
Topics
Pricing
Course cost per person € 250.00 – Two participants from one company € 400.00
Please note the limited number of participants of six persons per course!
Note: After the course you can have your gastrodat updated to the latest version. The update is included in the course fee.
Requirements