Currently, many guests are looking for rooms – but you have no capacities free to make your hotel sales-ready? No problem: our SOS – Service of Sales maintains your online booking and your digital products.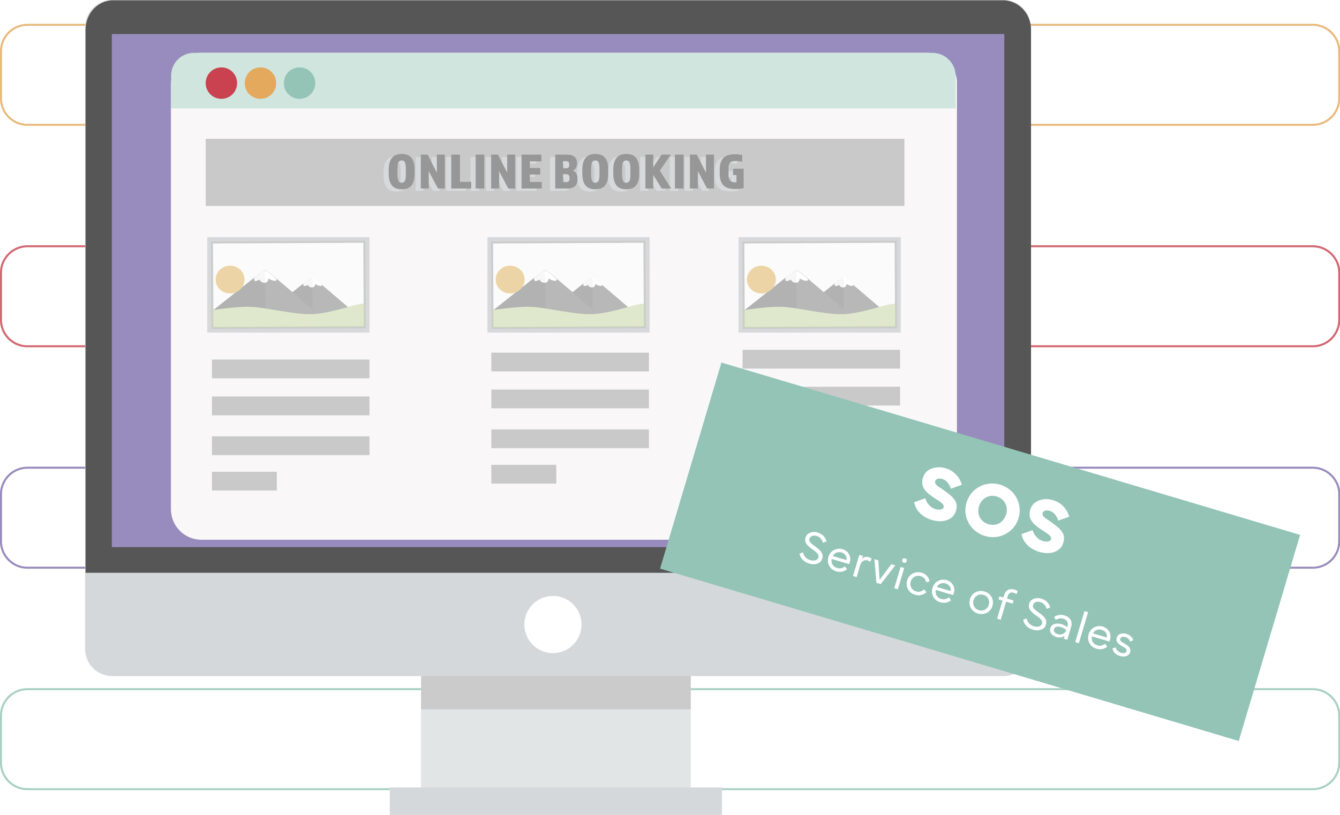 We check the bookability of your hotel for you. What you need time for is only the joint coordination – we do everything else for you.
Start the season without hectic! Make an appointment with us today!
Cost: € 70,00 per session (30 minutes)
Sounds good? Then let us help you!