Offers
created automatically
GASTROdat DigiOffer
The business card of your house!
DigiOffer
Naturally fully responsive and designed in the CI of your overall appearance.
Emphasize the seasonal specialties of your hotel business by means of linked teasers and make it easy for your guests to book – directly and from the offer, with reduced work for you.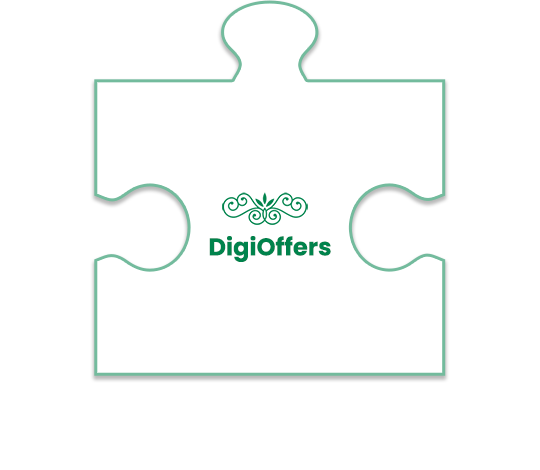 Digital Offer
The new digital dimension for your hotel offers, nobody can reject offers like this! This module includes the graphic design for your offers for one single page.
The tourist scout is the core of the digital offer. In the tourist scout all data is entered and the appearance of your digital offer is adjusted.

DigiEmail
The link between request and offer.
The core of DigiEmails is the tourist scout. In the tourist scout you can create an attractive e-mail with numerable modules.