Daily routines define the view of every hospitality company.
Whether you deal with regular bookings of consumed services or writing innumerable offers – efficiency is in demand.
GASTROdat Apps
Quick overview on one's way! Modern, functional design for more flexibility – from room planner, welcome, AllInOne to our Pre-CheckIn-app
GASTROdat Seminar Administration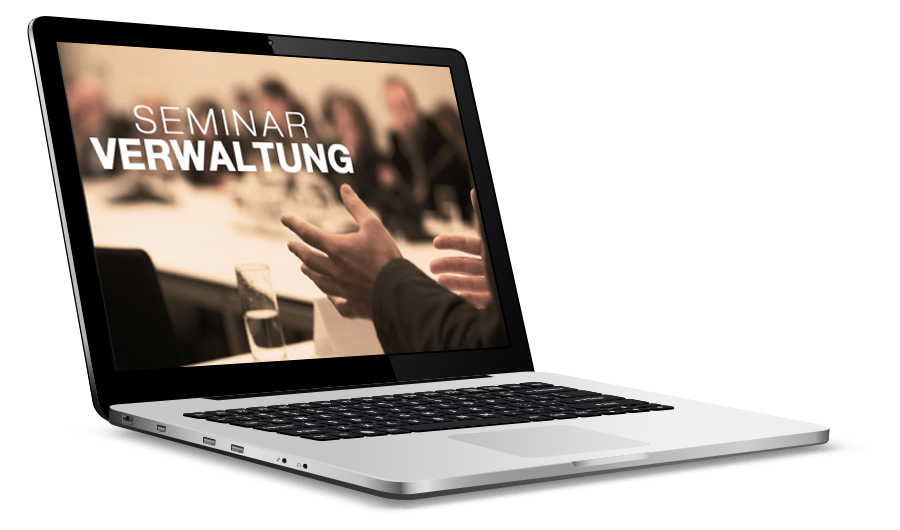 GASTROdat implemented an extensive tool for seminar hotels in the hotel software. The daily plan shows you the available seminar rooms and the arranged seminar times. A weekly plan enlarges your view. The GASTROdat guest file as well as the administration of offers are other integral parts. A calculation tool simplifies the pricing. Extensive lists and examinations are available.
GASTROdat Resources Administration (Wellness Planner)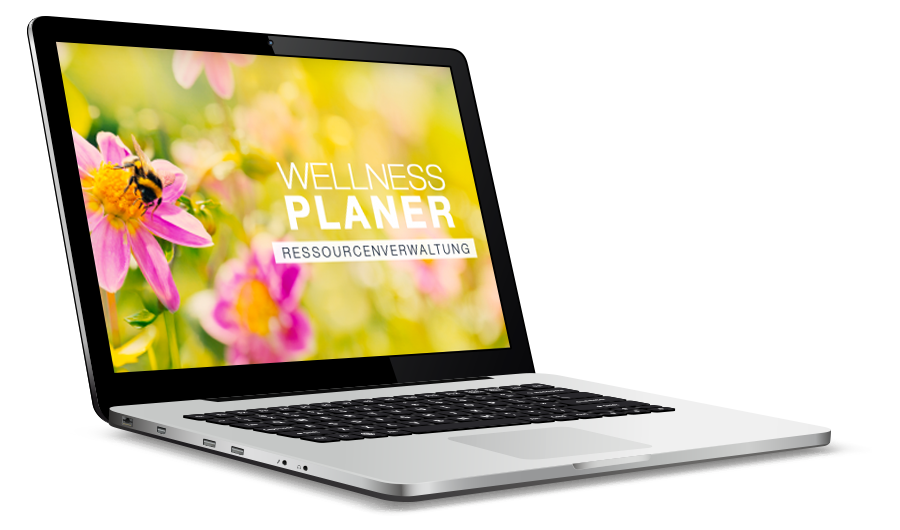 The purpose of the resources administration is to plan and manage resources. Examples for resources are employees (masseurs, cosmetics, hairdressers, etc.) or venues (spa, tennis court, etc.).
GASTROdat Waiter Administration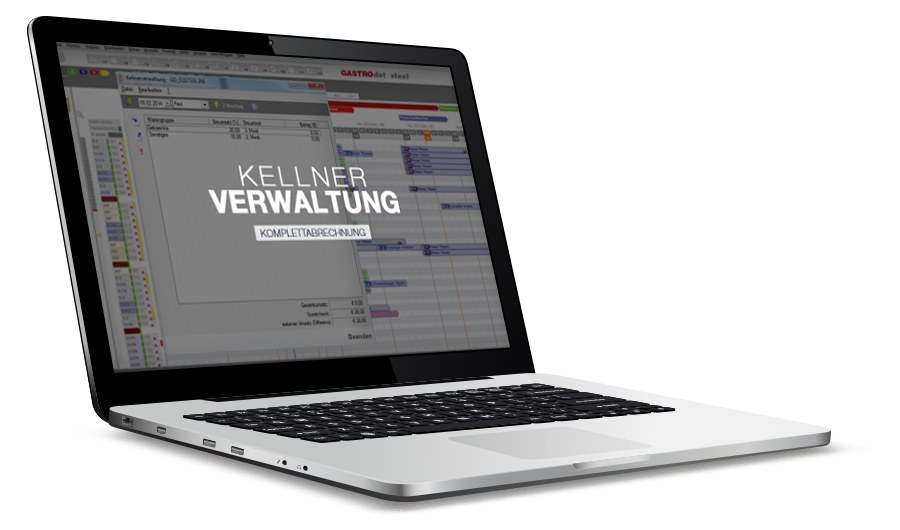 The waiter administration enables you to integrate all services not to be paid directly in cash or charged to a room into your billing. For events like weddings etc.