Salzburg/Grödig – The Austrian hotel software company gastrodat GmbH announces an expansion in its management team: Herbert Stegfellner has been appointed as Managing Director since February 2022, supporting founder DI Rudolf Hofherr, who has built up and managed the company highly successfully over the past 30 years.
The technical visionary DI Rudolf Hofherr will in future be responsible for strategic product development, including the incorporation of solutions and customer segments from acquisitions, whereas Herbert Stegfellner will be responsible for the area of market positioning in terms of sales and marketing.
Stegfellner has a lot planned for the company and its customers in the coming years: "gastrodat GmbH is a unique company with great employees. Together with Elvaston as an investor, we have a lot planned. We want to reshape the hotel software market through both innovation and consolidation. I am excited to be a part of this chapter and lead the organization through a growth phase that will be unique in our highly fragmented industry."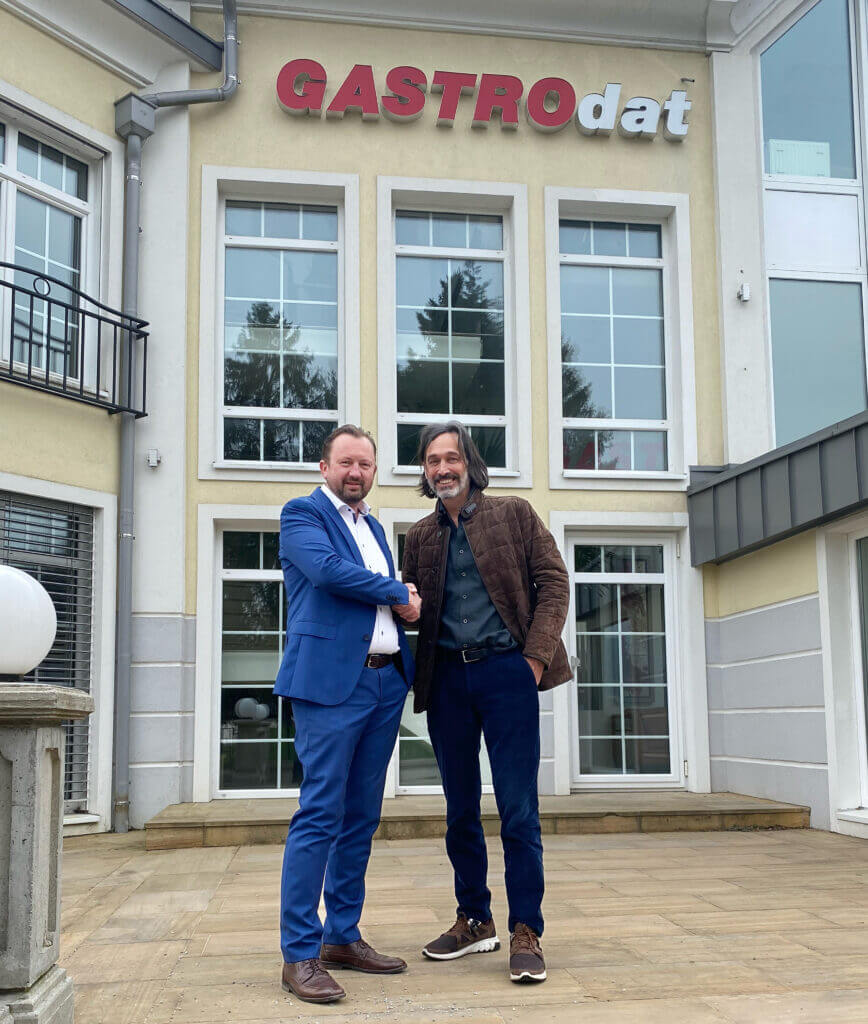 Herbert Stegfellner, born in 1974, graduated from the Bundeshandelsakademie II with a Matura. He has been working successfully
He has been working successfully in the IT industry for many years, including management, partner management, sales operations, global accounts and finance. He has handled various company acquisitions in Europe and Asia, as well as a very successful IPO.
The father of one daughter is married and lives in the city of Salzburg on weekdays; on weekends in the community of Weerberg in the Tyrolean Unterland.
Enquiry reference:
Theresa Pöschl
gastrodat GmbH
Tel. 0664/832 3353
Mail: theresa.poeschl@gastrodat.com