With vision into the future
Grödig/Leipzig – In May 2022, Lodgit Hotelsoftware GmbH became part of the gastrodat Group, itself the leading provider of hotel software and marketing for all types of accommodation businesses in Austria.
The gastrodat group thus gains a foothold in central Germany and also receives nine new colleagues in the areas of development and support, as well as 600 customers. The team of Lodgit Hotelsoftware GmbH will be fully integrated into the gastrodat group with the completed acquisition, with the plan to further expand the group in the future.
"With the acquisition of Lodgit, we are closing another white spot in the German-speaking market. Lodgit and GASTROdat are successful software companies for lodging businesses that harmonize well in terms of their corporate culture.
In addition, the acquisition of Lodgit Hotelsoftware GmbH supports our strategy to further invest in our core products. We look forward to the new opportunities that both Lodgit Hotelsoftware GmbH and the GASTROdat Group will have," comments Herbert Stegfellner, Managing Director of gastrodat Grupp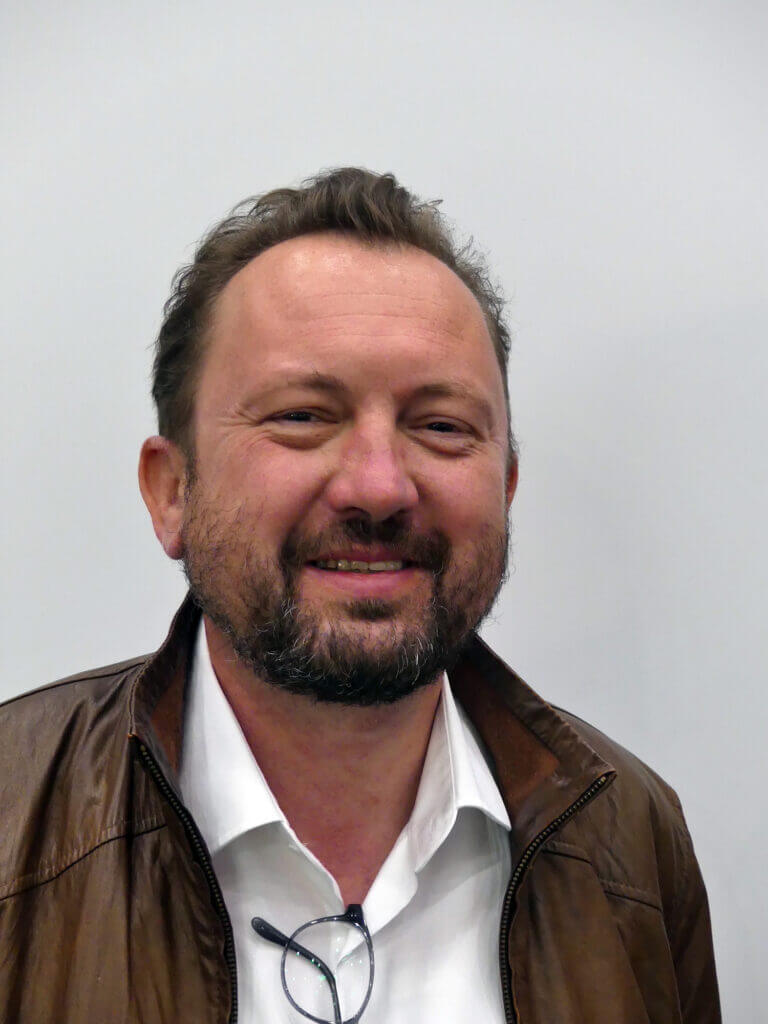 In 2008, Lodgit Hotelsoftware GmbH was founded by Dr.-Ing. Dirk Bockelmann. The range of services includes hotel software, online booking and interfaces for small and medium-sized accommodation businesses. Special emphasis is placed on user-friendliness and the fast and successful implementation of customer requirements. The company, which is still managed by the founder, will continue to be based in the west of Leipzig.
"The fact that Lodgit Hotelsoftware GmbH is now part of the gastrodat group will lead to a significant growth spurt for all companies involved, if we succeed in transferring the strengths of the individual players to the entire group. As a result, our customers will soon be able to benefit from new interfaces and look forward to new innovative applications," says founder of Lodgit Hotelsoftware GmbH Dr.- Ing. Dirk Bockelmann.
"The merger marks an important milestone in the further development of the gastrodat group. The focus is on growth and new consulting services for lodging establishments. Our goal is to bundle competencies in order to integrate Lodgit into the gastrodat Group in the best possible way. This will enable us to exploit synergies and create sustainable added value in the long term," emphasizes gastrodat managing director Herbert Stegfellner.
The gastrodat group has remained true to its motto "Success in the hotel industry" since 1992. Top priority is given to reliability and commitment, so that top quality will also be possible in the future.
Together, the gastrodat Group and Lodgit Hotelsoftware GmbH bring 44 years of industry experience to the table. By expanding its range of services, the gastrodat Group signs up to the goal of guaranteeing fast and first-class strategic quality solutions for the ever-growing lodging market.
Consultation Notice:
gastrodat GmbH
c/o Theresa Pöschl B.A.
Tel. 0664/832 3353
Mail: theresa.poeschl@gastrodat.com